RFRK enables and inspires healthy eating through food literacy! Check out our ever growing book collection here. Today's pick from our library: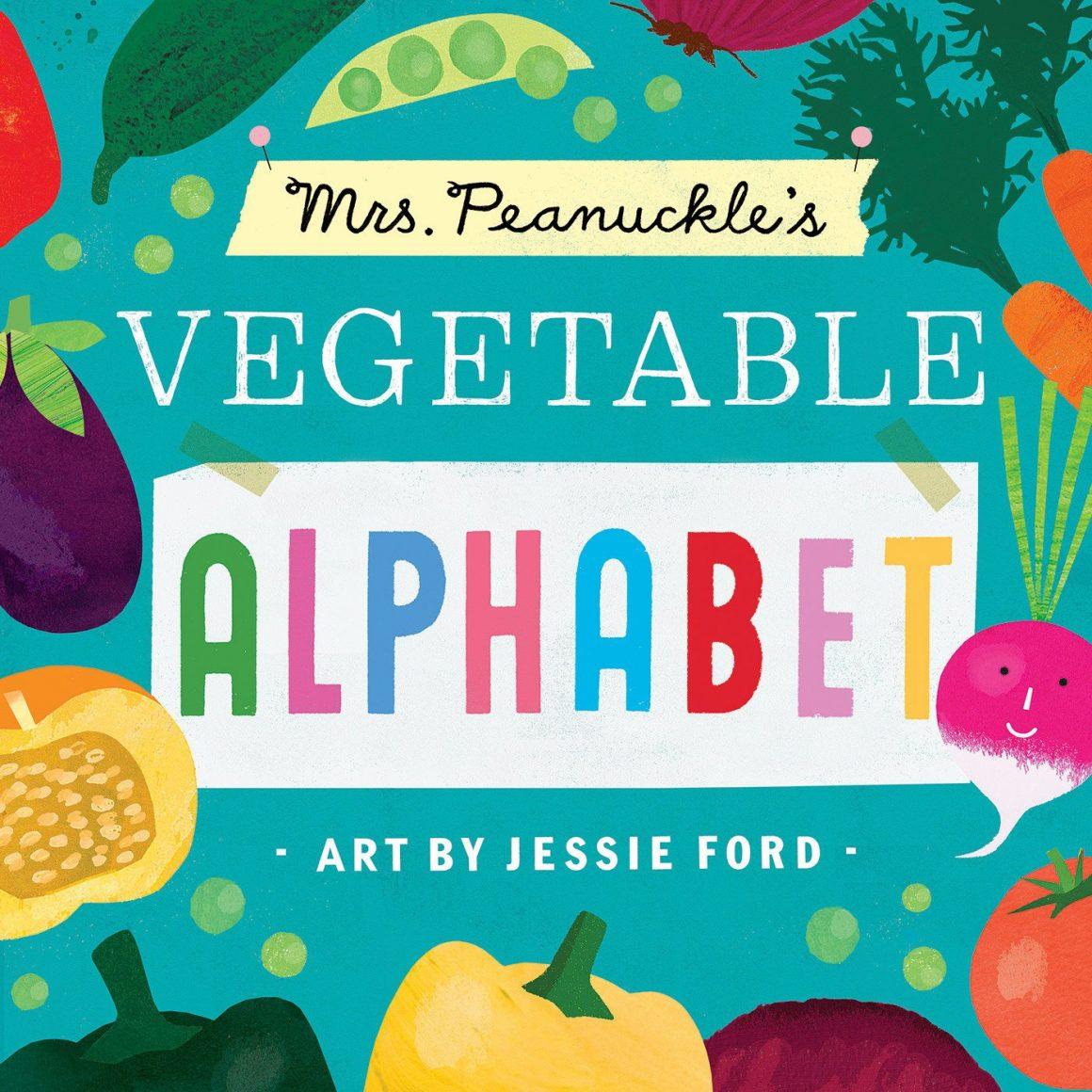 Mrs. Peanuckle's Vegetable Alphabet introduces babies and toddlers to a colourful variety of vegetables, from Asparagus to Zucchini! Perfect to read aloud, this vegetable buffet will delight children and parents alike with its yummy vegetable facts and vibrant illustrations. Learning the ABCs has never been so delicious! 

Mrs. Peanuckle's Vegetable Alphabet is the first in a series of board books celebrating the joy of nature at home and in the backyard, from fresh fruits and vegetables to birds, bugs, flowers, and trees.
This book is an RFRK Holiday Gift Pick! If you have a child attending a centre served by RFRK, you may see this title tucked away in their library!
Have a tasty title for us to add to our library? Share by tagging us @realfoodforrealkids on Instagram or Facebook, #RFRKeveryday and #readerstoeaters!