How do you celebrate New Year's Eve? For some, it's a night to let loose, for others, a time of quiet reflection — and apparently for some, it's all about… grapes?!?
Check out our fascinating list of New Year's Eve traditions from around the world!
Round Things – Philippines
In the Philippines, New Year is about wealth. Hoping to bring prosperity for the year ahead, Filipino people try to use as many round things as possible to represent coins and wealth. Round clothes, round food, you name it; if it's round, they want in.
Broken Plates – Denmark
If you're ever in Denmark and wake up to find a pile of smashed crockery outside your door, it's probably New Year's Eve. Unused plates are saved up all year, until the 31st of December when they are hurled at the front doors of your friends and family in an unusual display of affection.
Eating 12 Grapes – Spain
As the clock counts down to 12 and people around the world are preparing to watch fireworks, Spaniards are staring at bunches of grapes! This challenge involves stuffing your face with 12 grapes, one for every ring of the bell. Succeed and you've got good luck for the year ahead.
Rings – Japan
Think the countdown of 12 rings takes too long? Try 108! In Japan bells are rang 108 times in a Buddhist tradition that is believed to banish all human sins. It's also good luck to be smiling or laughing going into the New Year.
3 Potatoes – Columbia
On the last night of the year, Colombians place three potatoes—one peeled, one unpeeled, and one half peeled—under their beds. At midnight, they pull out the first potato they touch. Peeled means they'll have financial problems, unpeeled indicates abundance, and half peeled…well, somewhere in between.
Run around the block with luggage – Peru
If you've ever spent New Year's Eve in a Latin American country, you know you can see more than a few people carrying a suitcase around the block when midnight comes. It's worth it since people swear it will ensure lots of travel in the new year!
However you choose to ring in 2021, we wish you a happy and healthy new year!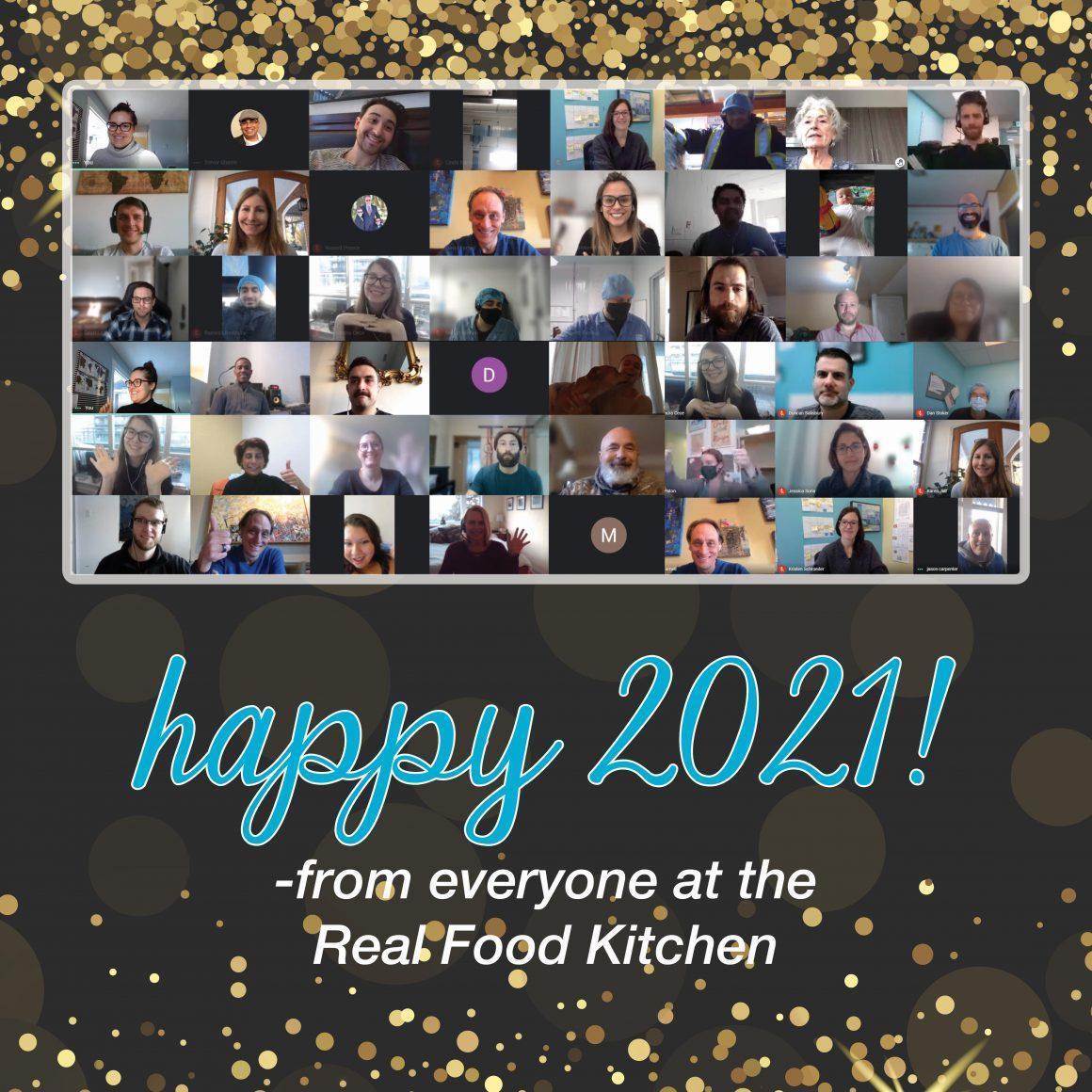 Make sure to follow us on Facebook or Instagram and share with us how you celebrate!