Try this easy meal idea using our Mexican Style Black Beans from the Real Food Kitchen!
Our recipes are fantastic right out of the bag, but we love seeing customers add their own personal twists on these favourites. Big thanks to Anjuli for sending us this delicious hack!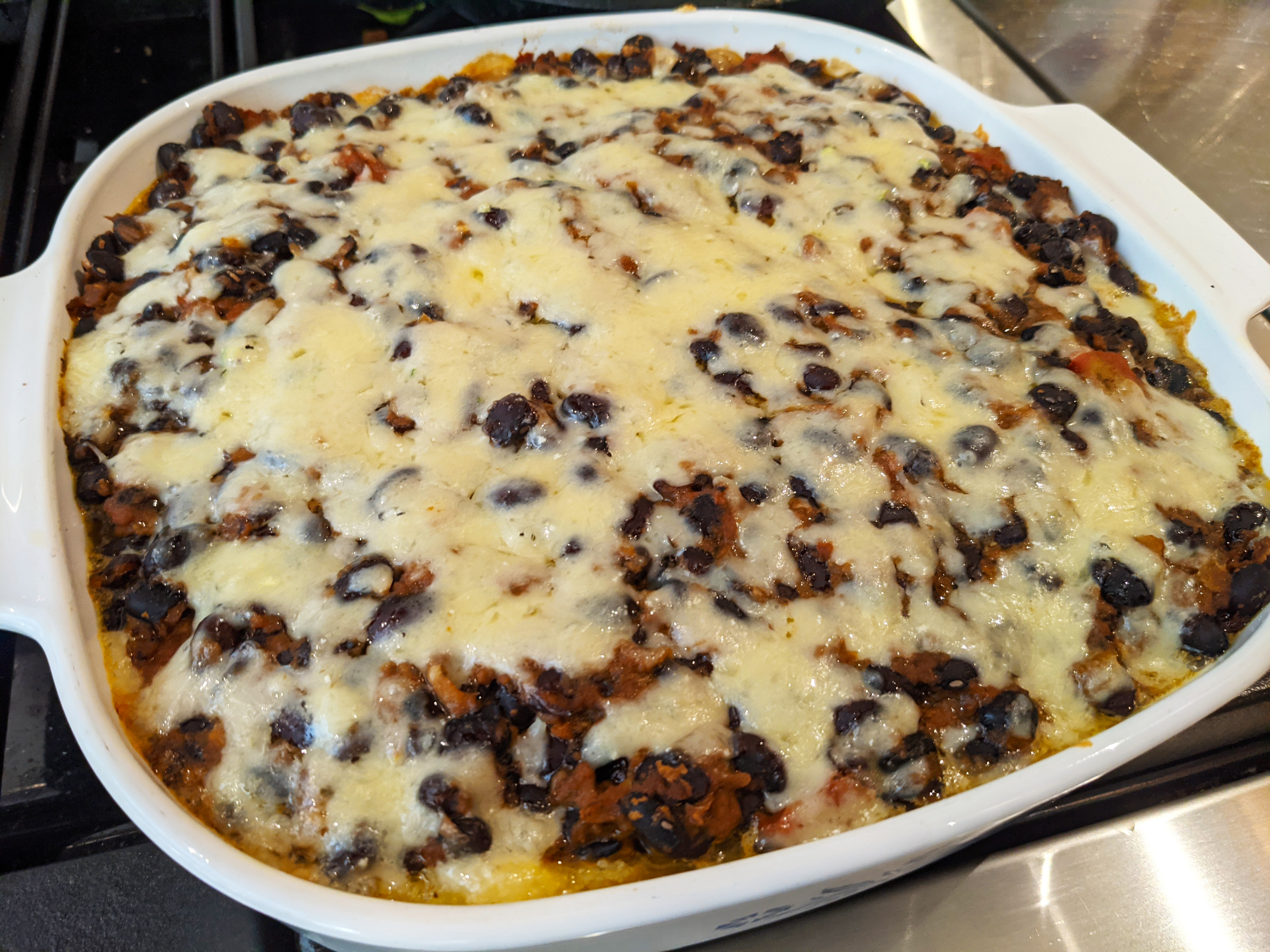 Prep Time: 5 min – Cook time: 30-35 mins
Ingredients:
1 cup of cornmeal
1 cup corn flour
½ a cup frozen corn
2 tablespoons butter
1 teaspoon salt
4 cups water
1 package Mexican style black beans
Optional:
1 cup shredded cheese
Avocado Bean Guacamole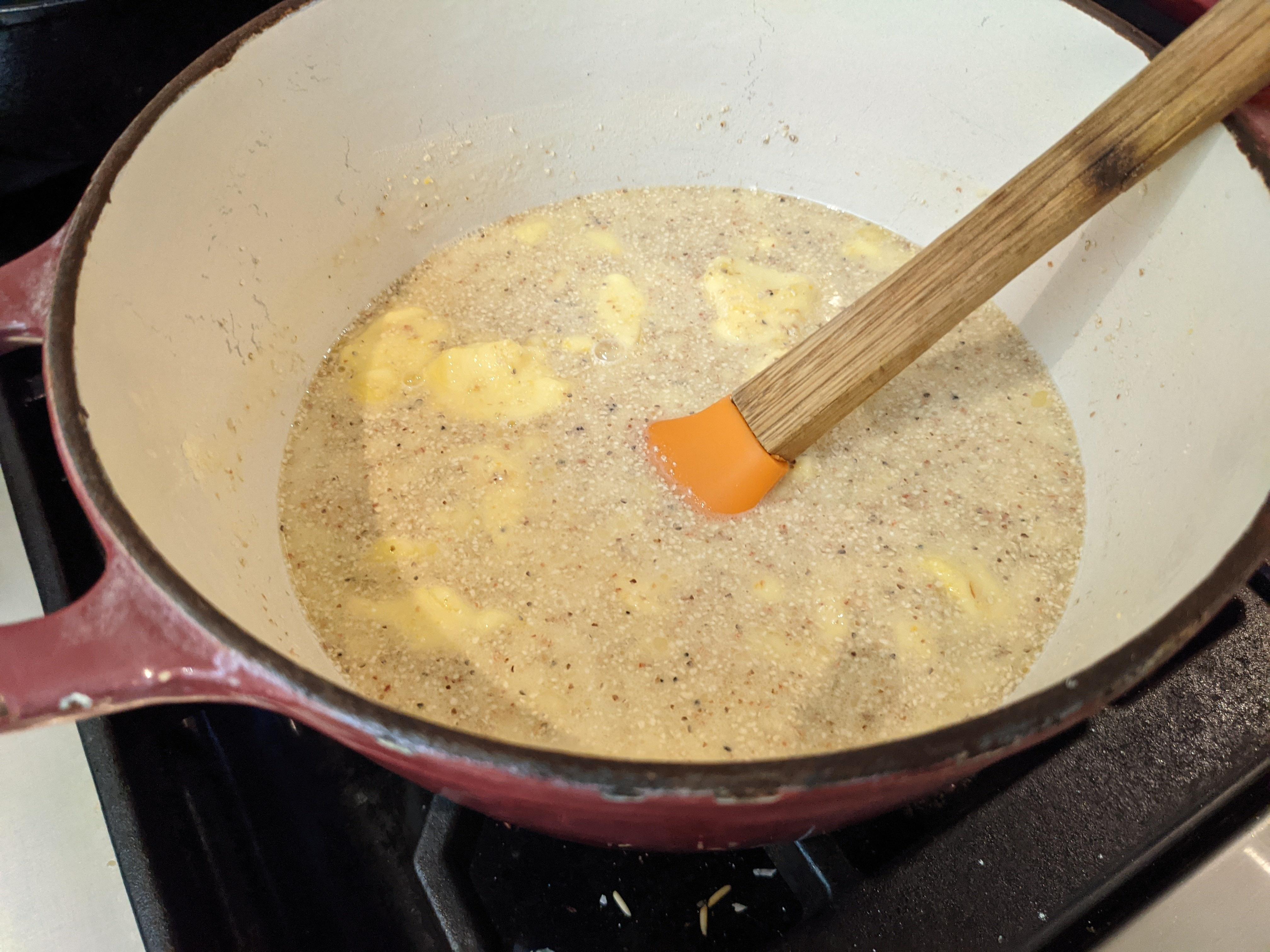 Step 1. Add cornmeal, corn flour, frozen corn, butter and salt into a saucepan.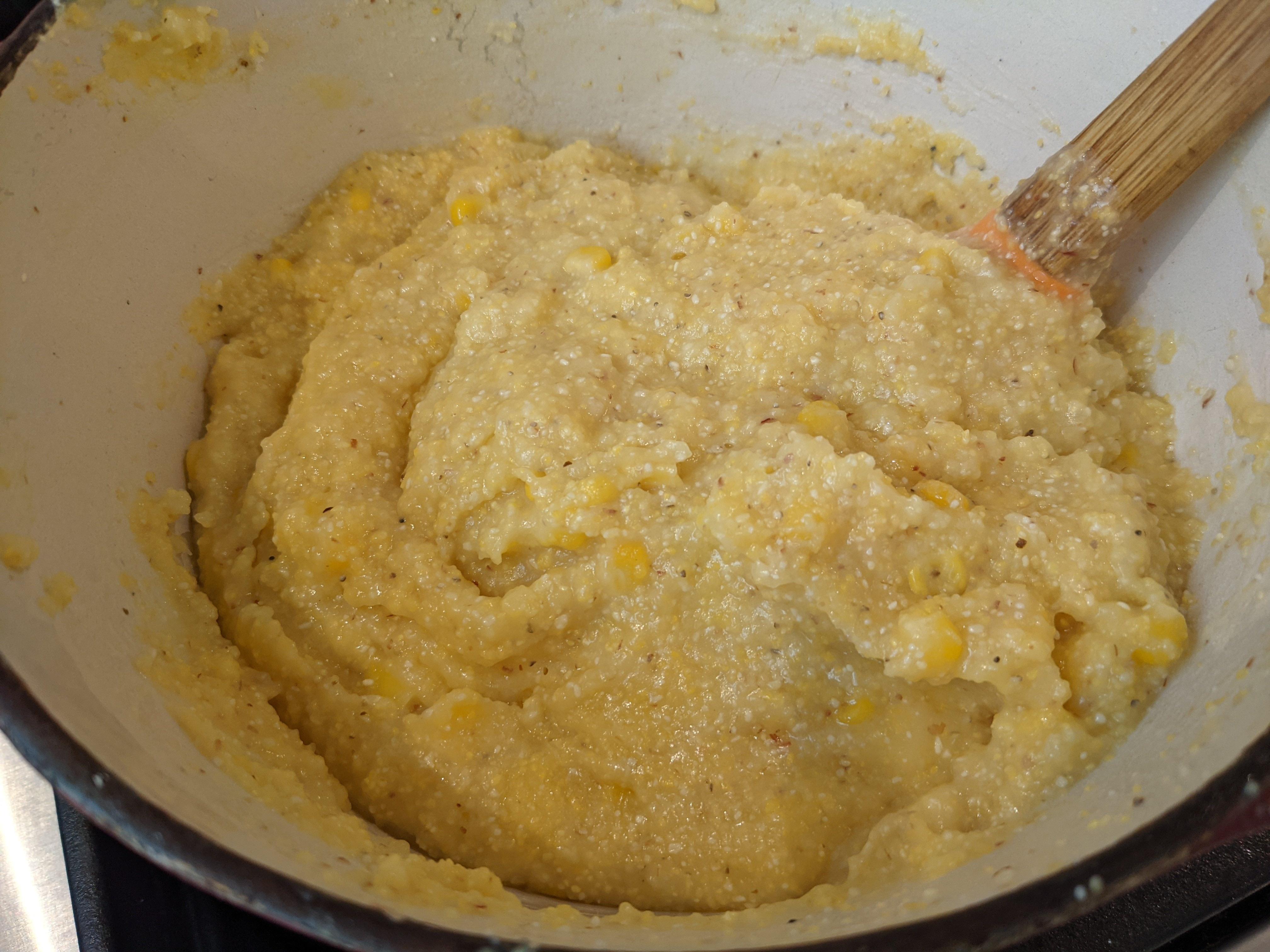 Step 2. On medium heat, add water one cup at a time stirring constantly. Cook for 15-20 minutes.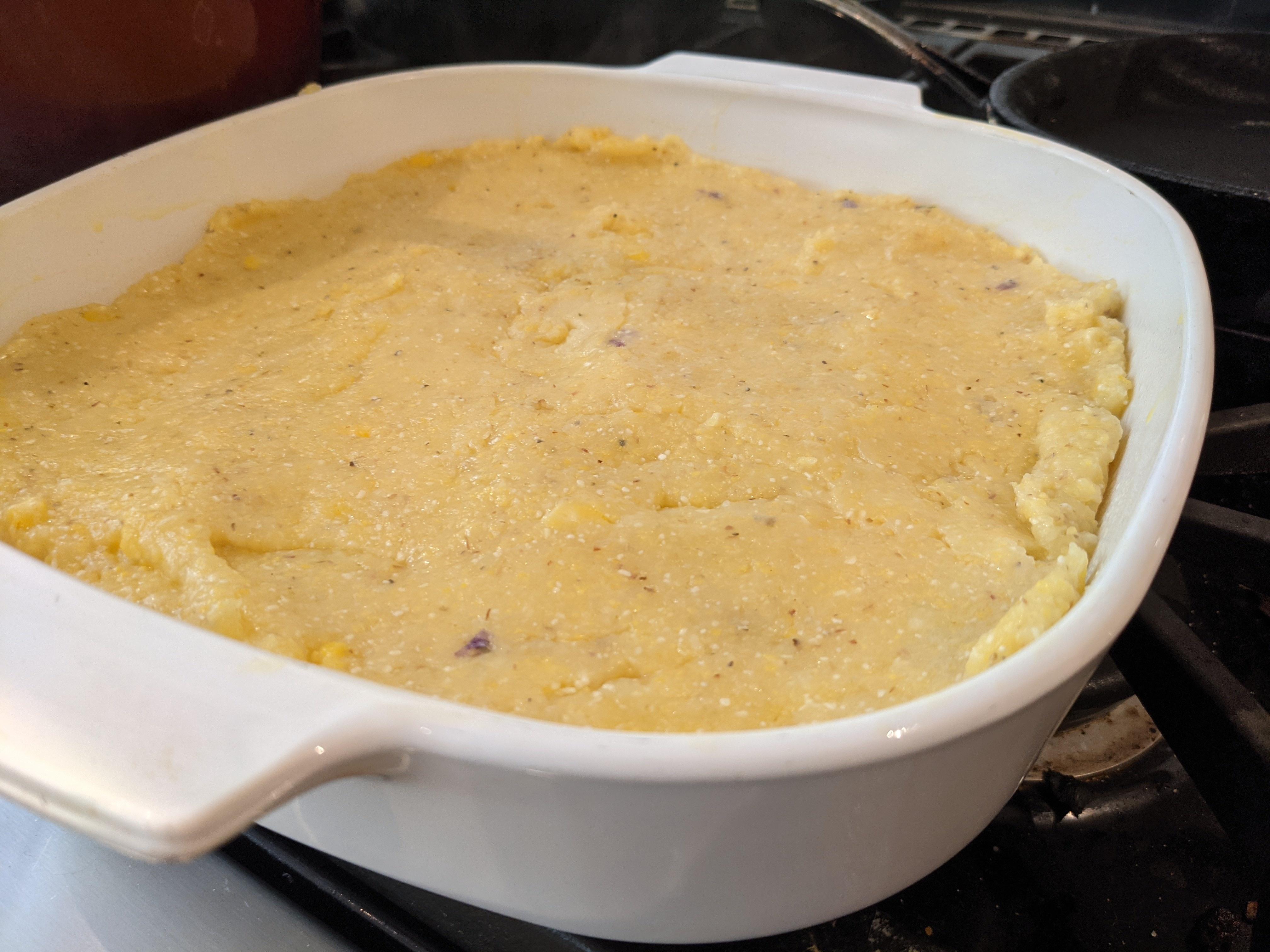 Step 3. Once cornmeal has softened up, spread into a baking dish.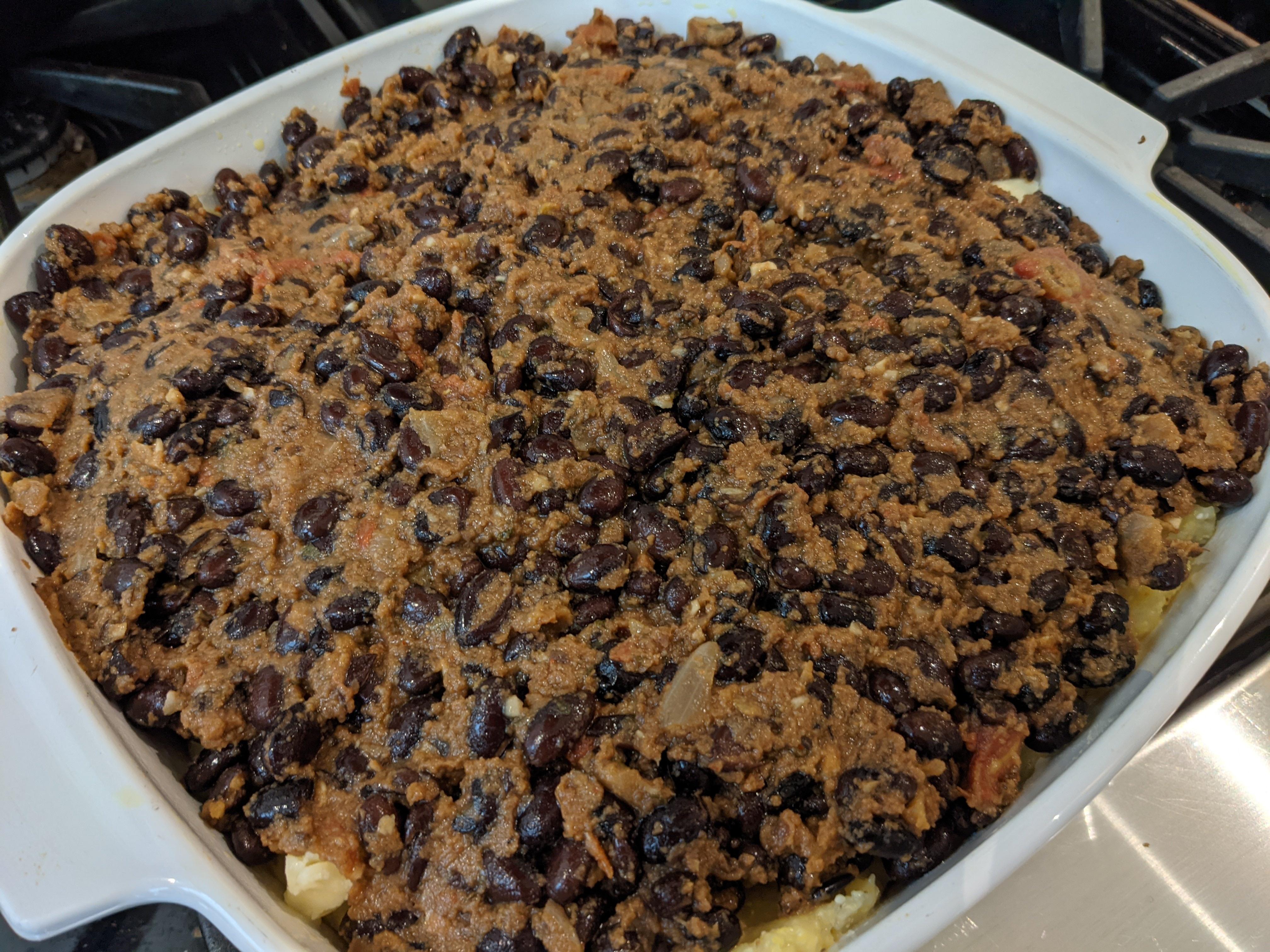 Step 4. Pour and spread defrosted Mexican Style Black Beans over polenta base.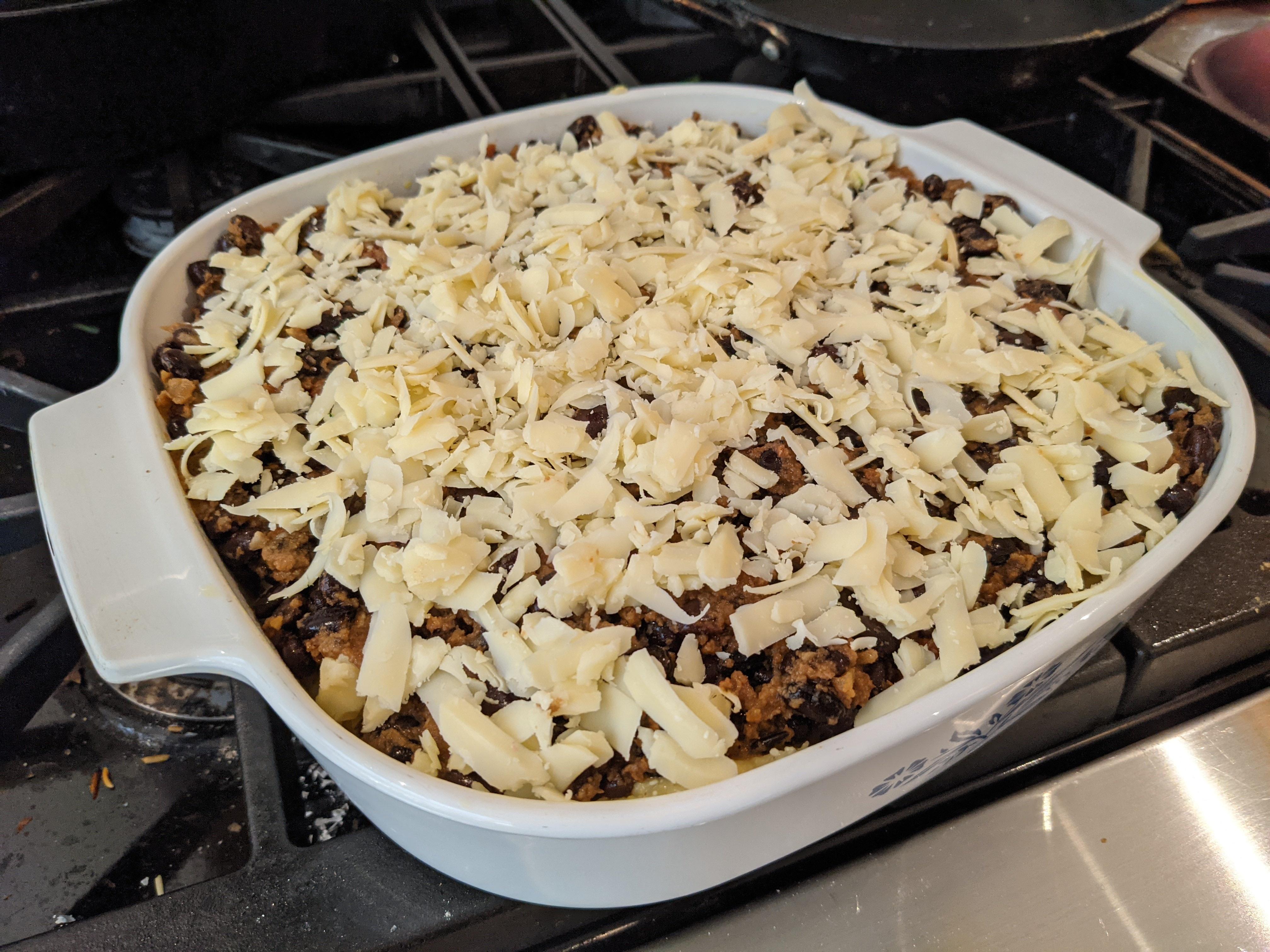 Step 5. Add your favourite shredded cheese across the top (you can put shredded cheese between the layers too).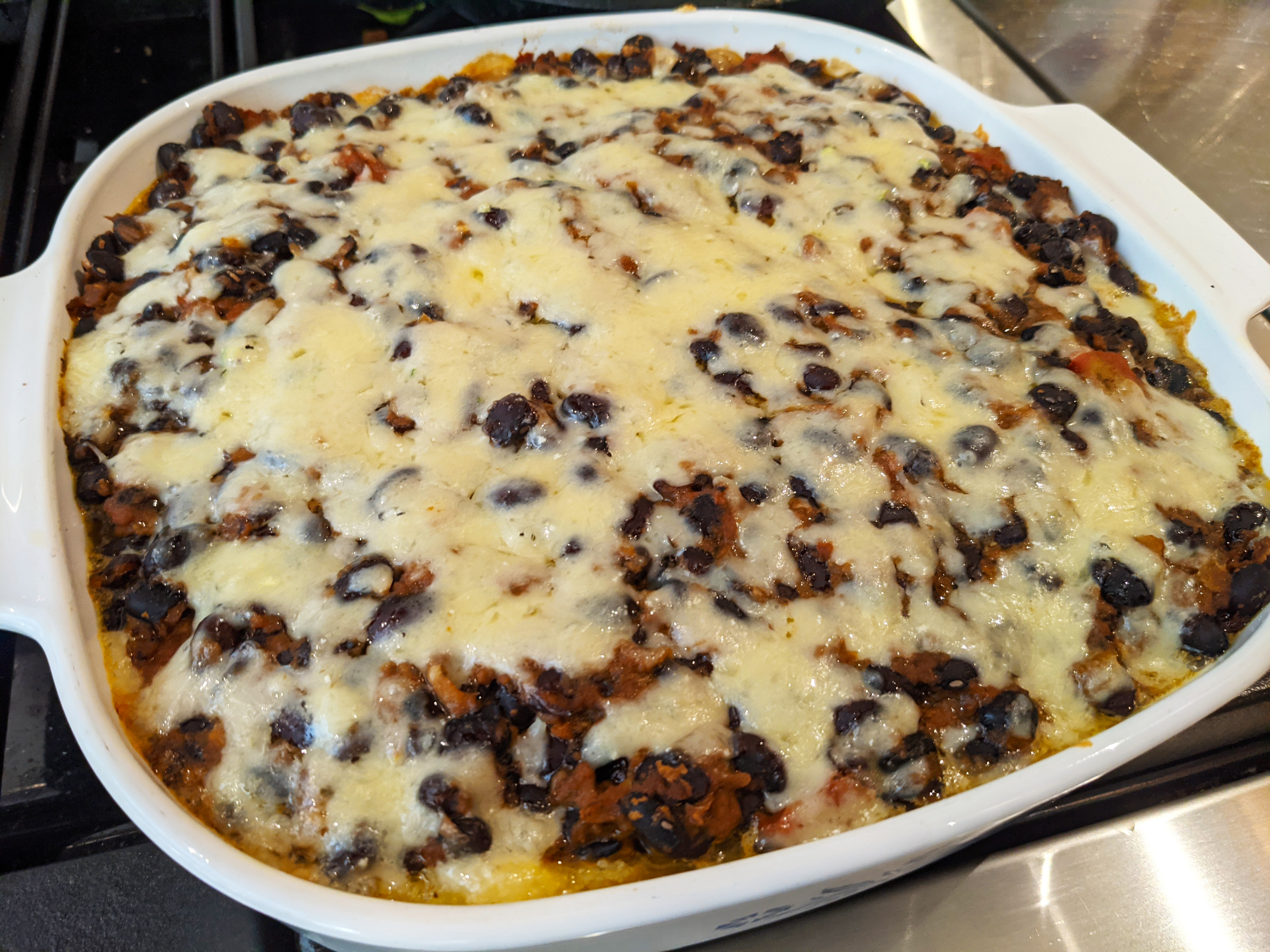 Step 6. Bake for 15 minutes at 350°C. You can serve with it with Avocado Bean Guacamole on the side. Enjoy!
Hungry yet? Click here to start shopping at the Real Food Kitchen now!