To our incredible child care workers & ECEs – thank you!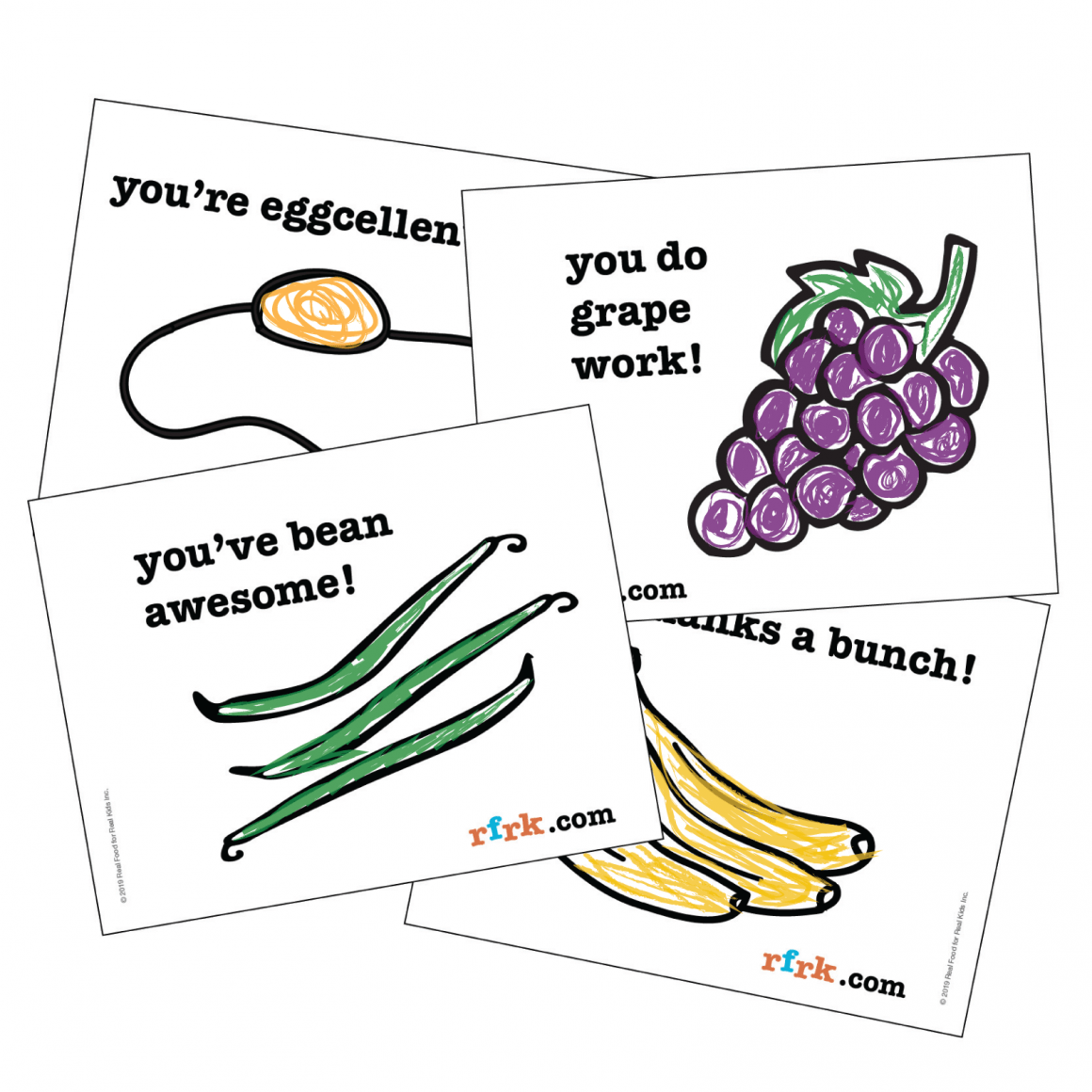 Get your gratitude boost here!
Tuesday, October 18th 2022 is Child Care Worker & Early Childhood Educator Appreciation Day.
Say thanks to the hard working staff at your child care centre or school with a set of printable colouring cards!