In honour of Mother's Day, we asked our staff to share their fondest childhood memories of food experiences with their moms or significant caregivers.
We hope these stories and recipes will remind you of those special moments from your life and inspire you to continue or create your own family food traditions.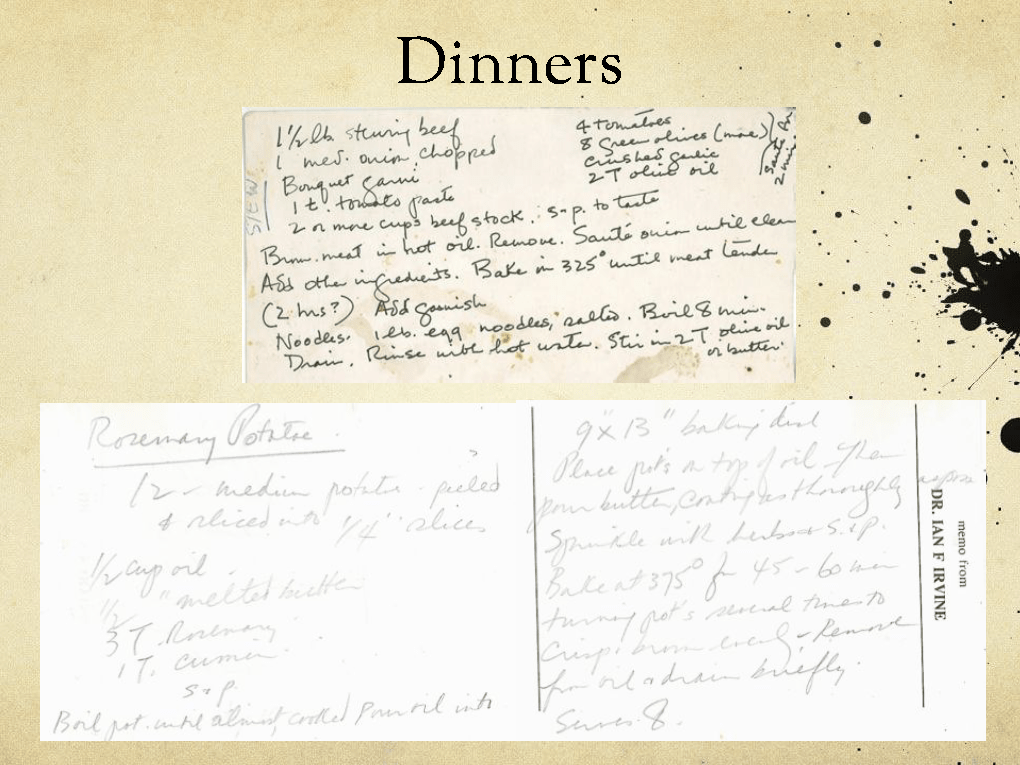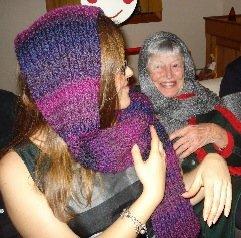 My Grandma Kay was a great cook and kept my picky eater Grandpa very well fed. He didn't like leftovers so she was cooking fresh meals every night (!). No Real Food Kitchen meals to depend on for a night off. When I visited my Grandparents we had every meal together, and they would plan dinner in bed the night before, going to bed thinking about more yummy meals for the next day! We had many favourites, but I've included a stew and potato recipe that we often enjoyed. –Katie, Director of Organizational Strategy & Culture
---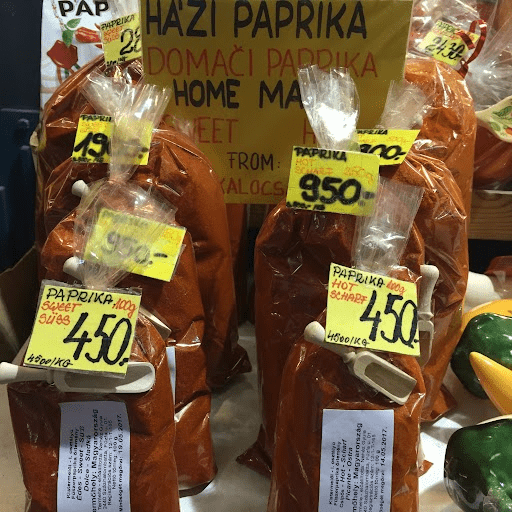 This is the ultimate (easy go to) recipe for our winter family comfort food appreciated and passed down orally by all generations! My grandmother always said to get authentic Hungarian paprika with the brightest color for the best result! Infact, the family went to Hungary a few years ago and hunted for the best Paprika we could find at the Budapest Market (see picture). -Karen, Director of Product Design & Innovation
Balazsi Hungarian Chicken Paprikash:
6-8 chicken thighs, bone in with skin
2 large onions, chopped finely
2 Cloves garlic, chopped finely
2 tbsp + to taste Hungarian sweet paprika
1 cup whole sour cream
2 tbsp chopped fresh parsley
Freshly ground Salt and pepper to taste
In a large pot ( with lid) sauté the onions in oil on medium heat. To soften, add a 1/2 cup water and put the top on and simmer for 10-15 minutes. Or until water has absorbed, onions are translucent and starting to caramelize. Add garlic; add paprika; then add chicken. Then add enough water to just cover all chicken. Top on and simmer for 1.5-2 hours or until the chicken is cooked through and falls off the bone.
Remove chicken carefully and remove skin and discard. Stir in sour cream and season sauce to taste. can purée if you want a smooth creamier sauce. Re immerse chicken pieces and serve with chopped parsley on the top.
Egg Noodles:
5 eggs
1 cup of flour or more
Place eggs in a bowl. Whisk with a fork but don't incorporate air. Add flour and salt, just enough to become a paste. If a bit too thick add on cold water to paste consistency. Let rest covered for 30 minutes or more In a salted boiling pot of water using the spaetzle maker (or the back of a spoon on a plate like Grandma) drop noodles into water and cook until fluffy.
Serve with cucumber salad (thin sliced with salt and a bit of vinegar) Enjoy!!!
---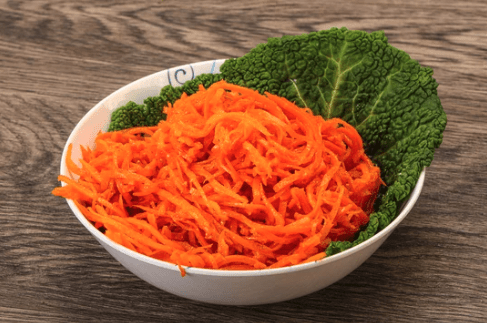 I think my love for spicy food started with my mom's Tum Mak Hoong. Some of you may be familiar with a similar Thai dish, Som Tom, which is a spicy, funky green papaya salad. Tum Mak Hoong is the even funkier Lao version that my mom made with shredded carrots. Growing up, I could only eat a few bites before the chilies became too much to handle, but nowadays I crave that heat and she's the one asking to dial it down 🙂 -Lan, Marketing & Administrative Coordinator
---
My Nonna's gnocchi and my Mom's oatmeal chocolate chip cookies! -Steve, Client Experience Manager
---
One of my favourite recipes my mom makes is a fresh pesto sauce. It's super simple but so delicious and flavourful and can be whipped up so quickly with fresh basil from the garden. You can never go wrong! -Alessandra, HR Manager
---
I always make my own salad dressing nowadays because I grew up watching my stepmom always make it for dinner. It's super easy, makes any salad tastes great and is a fond memory of learning how to make it growing up! -Kate, Product & Service Design Coordinator
Easy Salad Dressing:
1.2c olive oil
3tbsp balsamic vinegar
S&P to taste oregano to taste
crushed clove of garlic
1 tbsp dijon mustard
---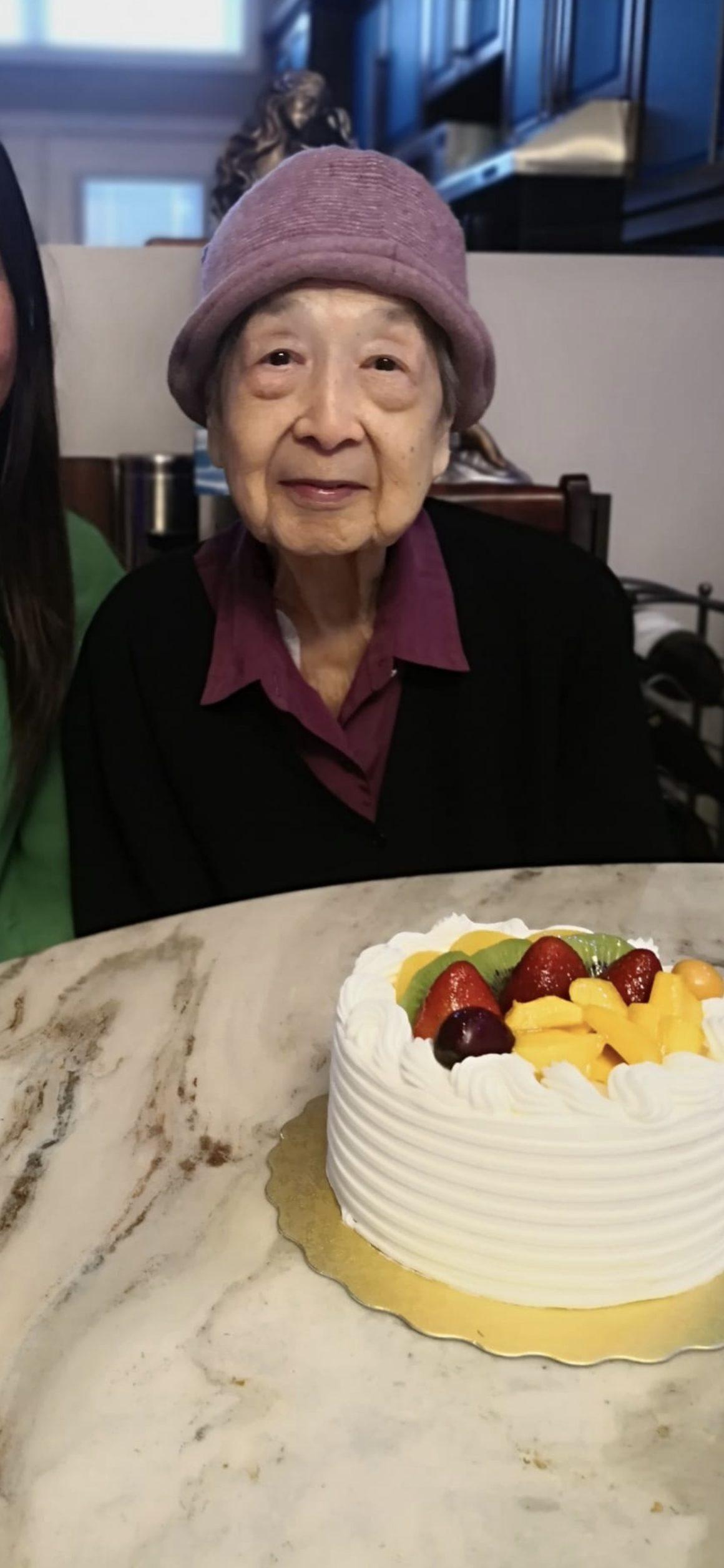 Growing up I spent most of my days at my grandma's apartment while my parents went to work. We would watch Studio Ghibli movies and have Bee Gees playing in the background while she whipped up dinner. One of my favourite things to have is soup, and I could always count on my grandma to have a different one made every night. My personal favourite was one she made with pork bones, dried bok choy, and scallops! -Cassidy, Product Development Assistant
I wish I was able to pass on her recipe, but this one is similar: https://www.ohmyfoodrecipes.com/dried-bok-choy-soup/