Happy Birthday
Wow!! Today Real Food for Real Kids celebrates 19 years of the mission that started in 2004, making real food accessible & affordable to all kid kind, expanding kids' palates & food horizons, exposing them to interesting flavors and textures and instilling lifelong healthy eating habits at a very young age!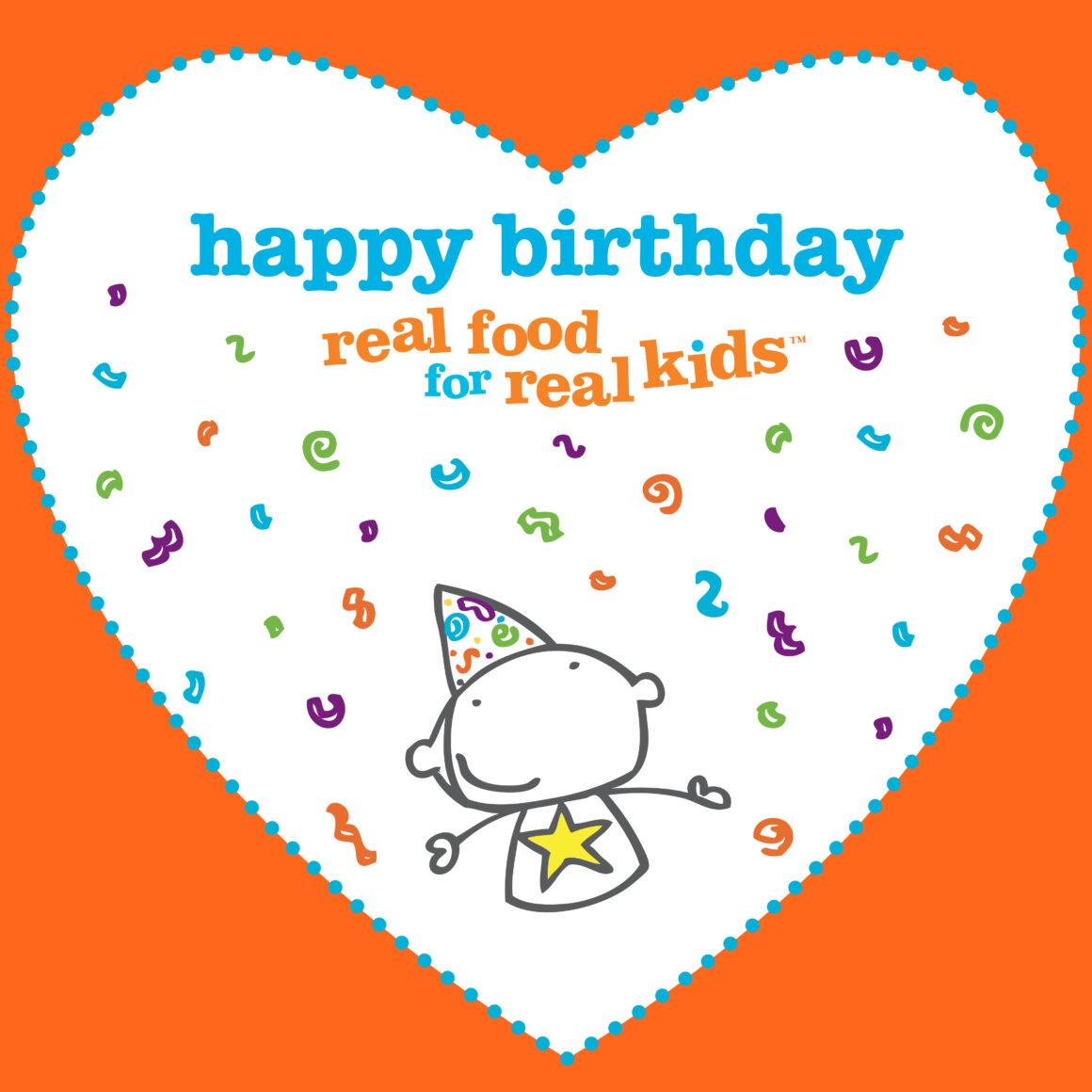 Since May 10th 2004, RFRK has cooked and delivered millions of meals to kids aged 3 months to 6 years.
We could not have done it without the YMCA of Greater Toronto where the 1st real food program started, and all the child care centres from all over the GTA who joined our growing real food community.
We are grateful to our amazing local suppliers & collaborators and our awesome RFRK team, working together, always focused on our mission of providing nourishing foods, enabling & inspiring a lifetime of healthy eating.
Keeping it real since 2004!