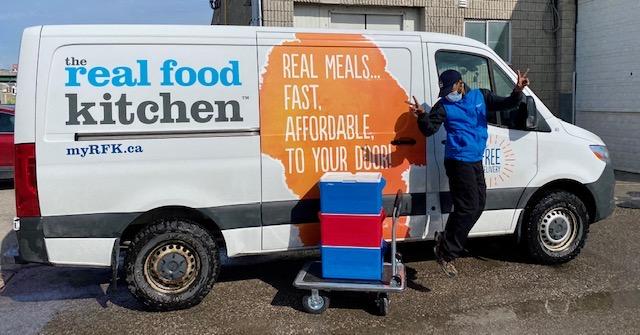 Thank you families of St Clement's Early Learning School for your generous gift to Real Food Forward as part of your spreading love and kindness initiative!
Your donations, matched by Real Food for Real Kids, were transformed into 1052 individual meals for kids and families in need and delivered via the YMCA Peel Student Nutrition Program.
It's an honour to work with these organizations to support families with delicious, healthy food!
If you'd like to help us reach more families with real food, you can make a donation at realfoodkitchen.ca/realfoodforward