Our menus now proudly feature YVF's Ontario-raised organic chicken in nearly every chicken recipe!
So what makes this worth clucking about?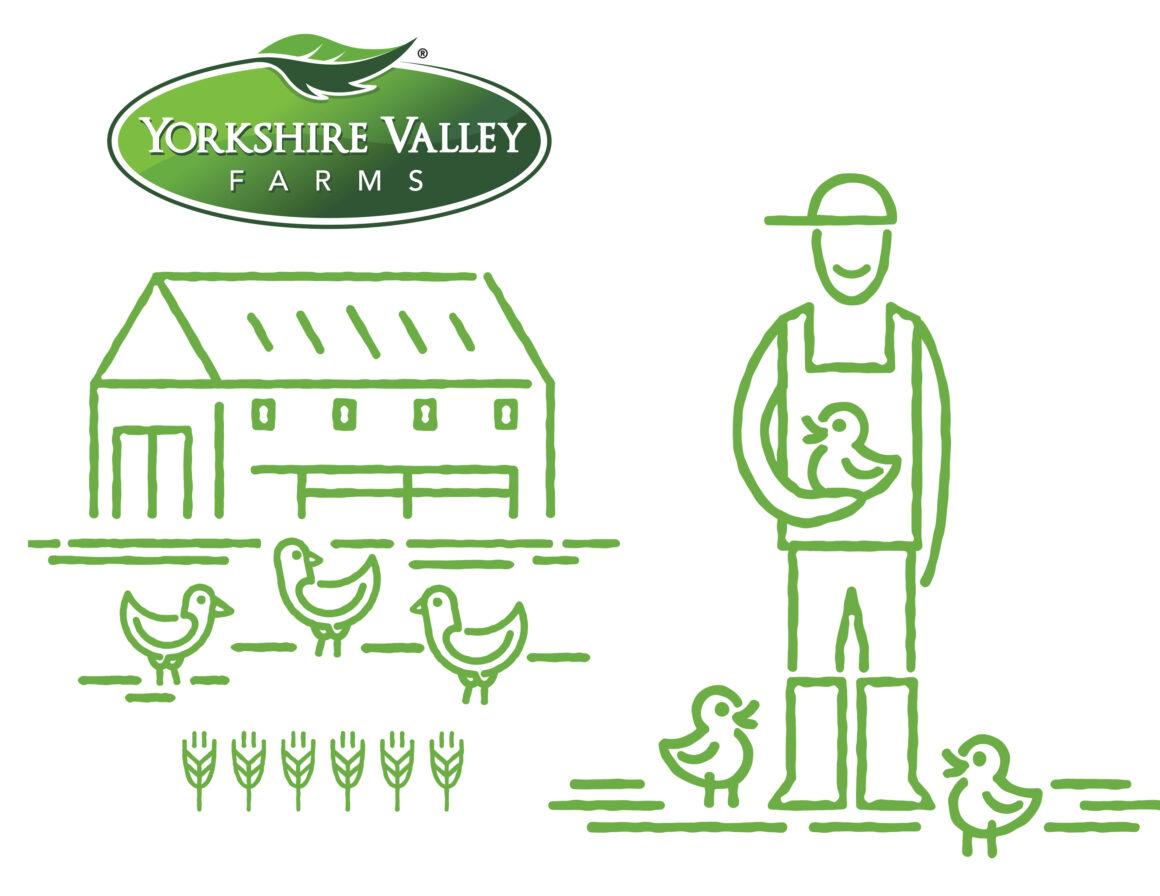 These local farmers go above and beyond in their commitment to responsible & sustainable practices, all the while supplying RFRK with high quality organic chicken. They ensure their chickens are never fed any animal byproducts, eat organically grown grain, are raised without antibiotics, live in free-range barns and get seasonal access to organically managed pastureland.  
But it doesn't end there!
Everyone who comes into contact with the birds is trained in humane animal handling practices. And when it comes to packaging, YVF strives to source environmentally mindful packaging and continue to look for ways to reduce material needs and find improved recyclable options.
To learn more Yorkshire Valley Farms visit yorkshirevalley.com