Mouthwatering vegan treats baked with clean, high quality, nut-free ingredients by a Toronto family company on a tasteworthy mission? Count us in!
RFRK works with Sweets from the Earth to serve delectable allergy safe cakes for childrens' birthdays at childcare centres. Their cookies, breads and muffins are also baked in small batches without refined sugars or artificial colours/flavours.
But you're not a kid enrolled in one of the childcare centres served by RFRK? No problem. Don't wait for your birthday either… Head over to this Sweets from the Earth locator for a spot near you.
We are grateful to have partners like Sweets from the Earth, who are also dedicated to treating customers like family — and feeding them like it too!
We've been working with Sweets from the Earth for many years and are proud to serve their granola and whole wheat bagels on our snack menus. Parents can also order Sweets from the Earth birthday cakes from RFRK for their child's birthday party at their childcare centre.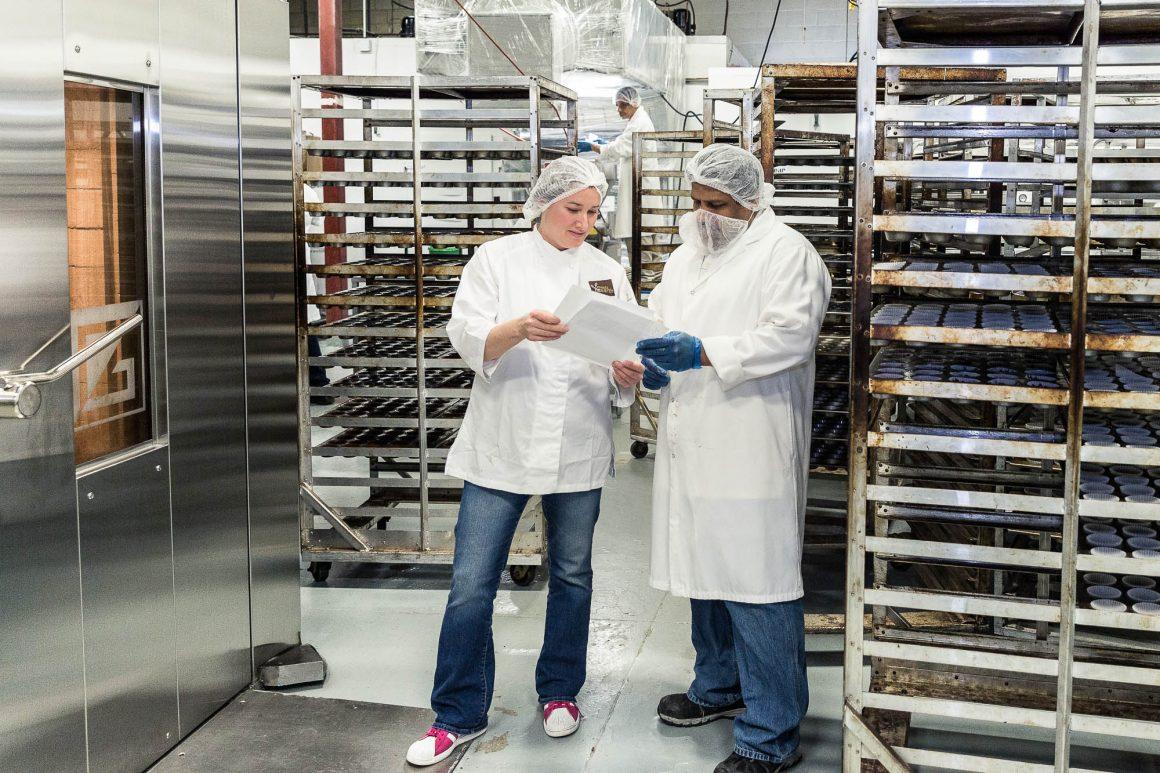 In the mood now for something sweet? Check out our Recipes page for more RFK-made classics like Carrot & Apple Butter Muffins, Banana Oatmeal Mookie and Zucchini Loaf. Tag us @realfoodforrealkids on Facebook or Instagram and #RFRKeveryday with a photo of you and a little helper making and a recipe together.