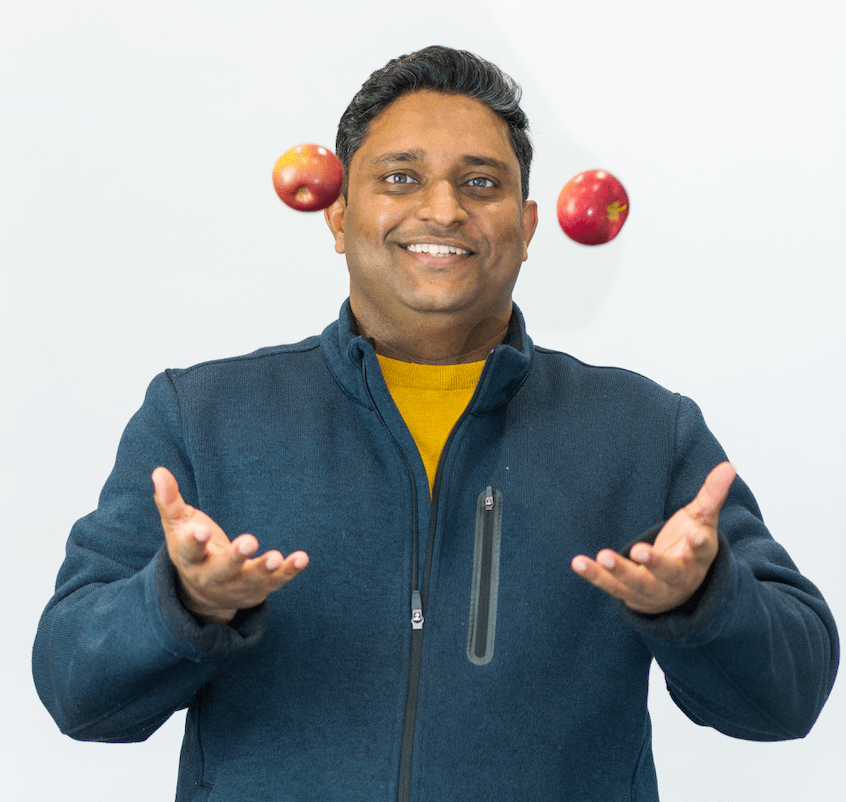 Meet Kiran Ravi , who joined us in March 2020.
What do you do at the Real Food Kitchen?
I am the Product Development & Improvement Manager. I head the PD department that also works very closely with the Service Design team. The Product Development team creates new recipes, improves older ones, checks the quality of what's produced everyday and ensures that we stand true to our values of Authenticity and Putting Health First.
Creating new recipes is challenging, but exciting at the same time. To create a recipe that is delicious, nutritious and easily scalable is challenging and fulfilling.
What do you love about working at RFRK?
The work culture really stands out to me!! The togetherness with which the entire RFRK team works is really amazing!!!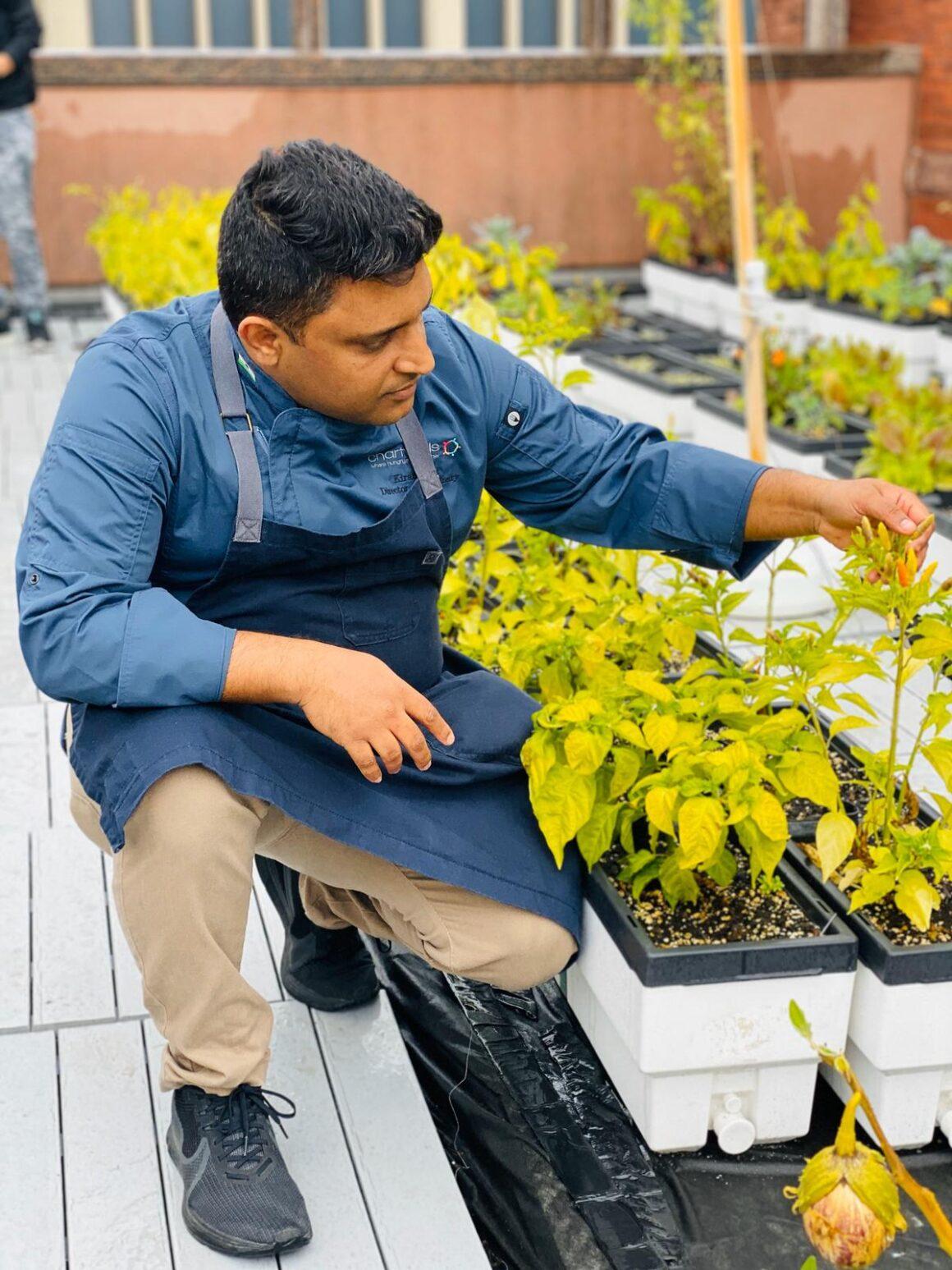 If you were a superhero, who would you be?
There's no superhero with the power of logical and practical thinking….. So I'd prefer being human, so I can think logically and practically (to me that's a superpower that makes everyone's life better).
What's your favourite Real Food recipe?
It's a long list….. I love the Mac'n Cheese, Chili Chili Bang Bang, Creamy Salmon Bake, Sri Lankan Chicken, Beef & Barley Stew…. Chicken & Wild Rice Stew is my favourite though.
What types of activities do you enjoy outside of work?
Spending time with family and friends, and cooking is a big stress reliever for me. I also like watching sports and playing the odd game.
Do you wish you could play an active part in feeding families real, nutritious, delicious food?
Learn more about RFRK and our growing team today!