Meet Paula Garofalo, who joined us in July 2017.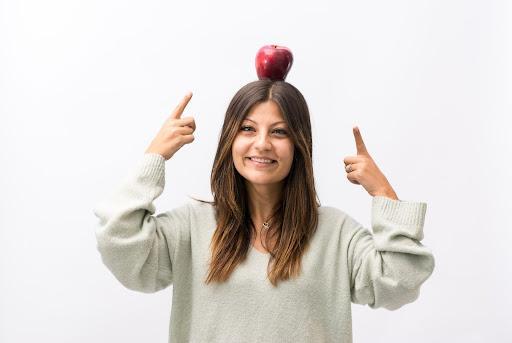 What do you do at the Real Food Kitchen?
I'm one of the HR Managers and a part of our amazing Talent, Training & Culture team. The cornerstone of my role is to support RFRK employees throughout their employment experience. Part of my role is to develop policies, employee engagement initiatives, administrative processes and manage our health & benefits program. I also work with our Joint Health & Safety Committee to maintain a healthy & safe workplace by fostering our safety first culture.
Why do you work at RFK?
I love working at RFRK because I know what we do makes a real impact in the lives of the kids that we serve. We truly believe in our mission and we don't cut corners, ever. I also love working for a business who values its people, celebrates our wins and learns from our losses. Working at RFRK continuously challenges me to do better. The people are awesome, the energy is contagious and the food is delicious.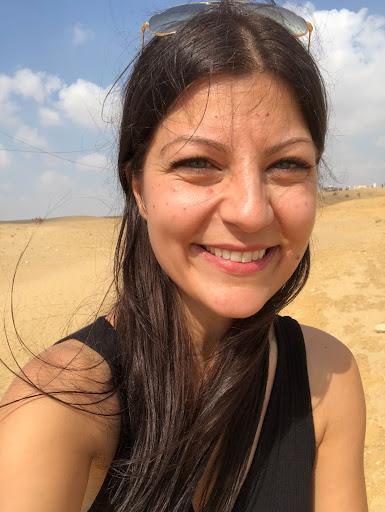 If you were a superhero, who would you be?
Sailor Moon. She gains powers when she travels to other worlds or through super cool transformations. She has the ability to heal people, fights for justice and defies her limitations. Plus, tuxedo mask!
What's your favourite Real Food recipe? 
Cross tie between the Chickpea Patties, Beef & Mushroom Burgers, Squash & Coconut Soup and our Beef & Barley Stew. Oh, and our Real Food Ketchup!
What types of activities do you enjoy outside of work? 
If I'm not at work, you'll likely find me dancing with my 1½ year old daughter, Isla. I also love spending time with family and friends, trying new recipes, live music, travel, curling up with a good book & true crime docs.
Do you wish you could play an active part in feeding families real, nutritious, delicious food?
Learn more about RFRK and our growing team today!