taking burgers to the next level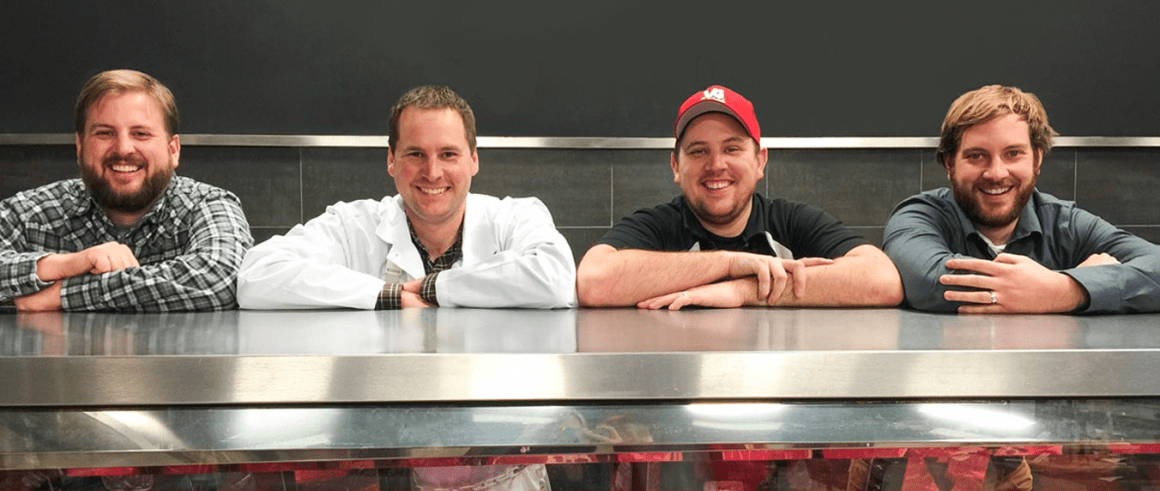 VG Meats is a family-run business that we've been partners with since 2017. The four Van Groningen brothers bring a lot to the table — they're innovative, knowledgeable, leading the charge on regenerative farming practices and work hard to make local, healthy food a sustainable choice for Ontario families. Together, we wanted to create something that kids & families would enjoy, and would also meet our quality standards and safety requirements.
Working with VG Meats on our Beef & Mushroom Burgers was great because they could custom build to suit our needs and help RFRK fulfill its mission and promise to bring Ontario meats, happily raised on family farms without the use of hormones or routine antibiotics, to our clients. It was a challenging task, but we succeeded!
The result of all that hard work is a delicious burger that features beautiful VG Ontario beef and juicy portobello mushrooms, but is also free of chemical preservatives, GMOs and artificial flavours and colours. And since we use rice flour instead of breadcrumbs, those with gluten-sensitivities can enjoy them too!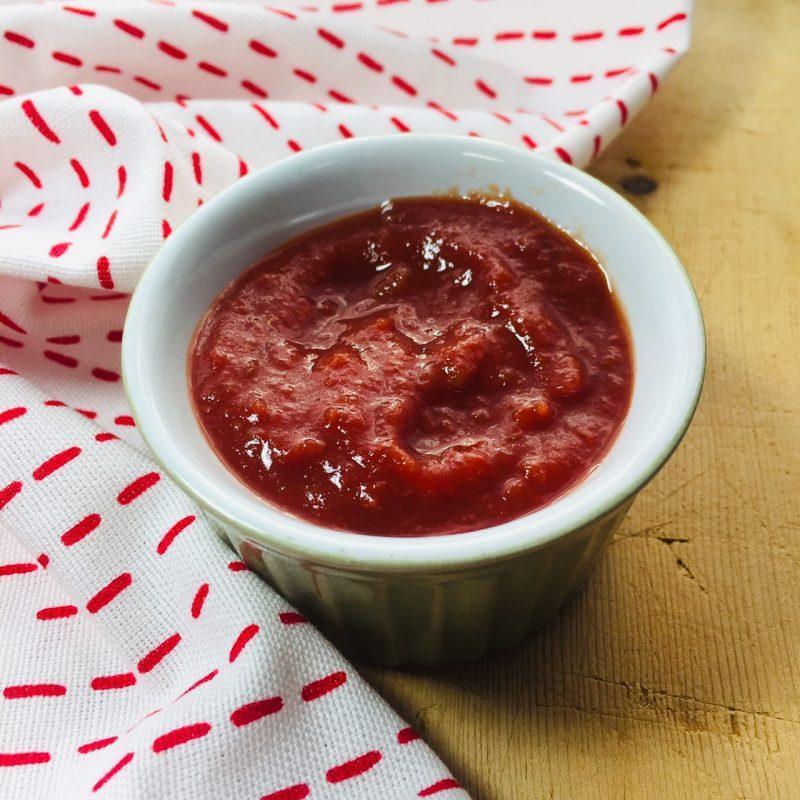 So what makes a great burger even better? Ketchup, of course! And with all the efforts we put into making our real food with real ingredients, we wouldn't want to undo all that with a sad sauce. The solution? Develop our own Real Food Ketchup – read more about it here!
If you're craving a burger now after reading all of that, we've got good news! Our Beef & Mushroom Burgers are available for delivery to your home, visit the Real Food Kitchen to order your family's real food favourites! (VG beef is also featured in our Beef & Barley Stew)
Do you and your family love these burgers as much as we do? Share a pic and don't forget to tag us @realfoodforrealkids