a great Canadian company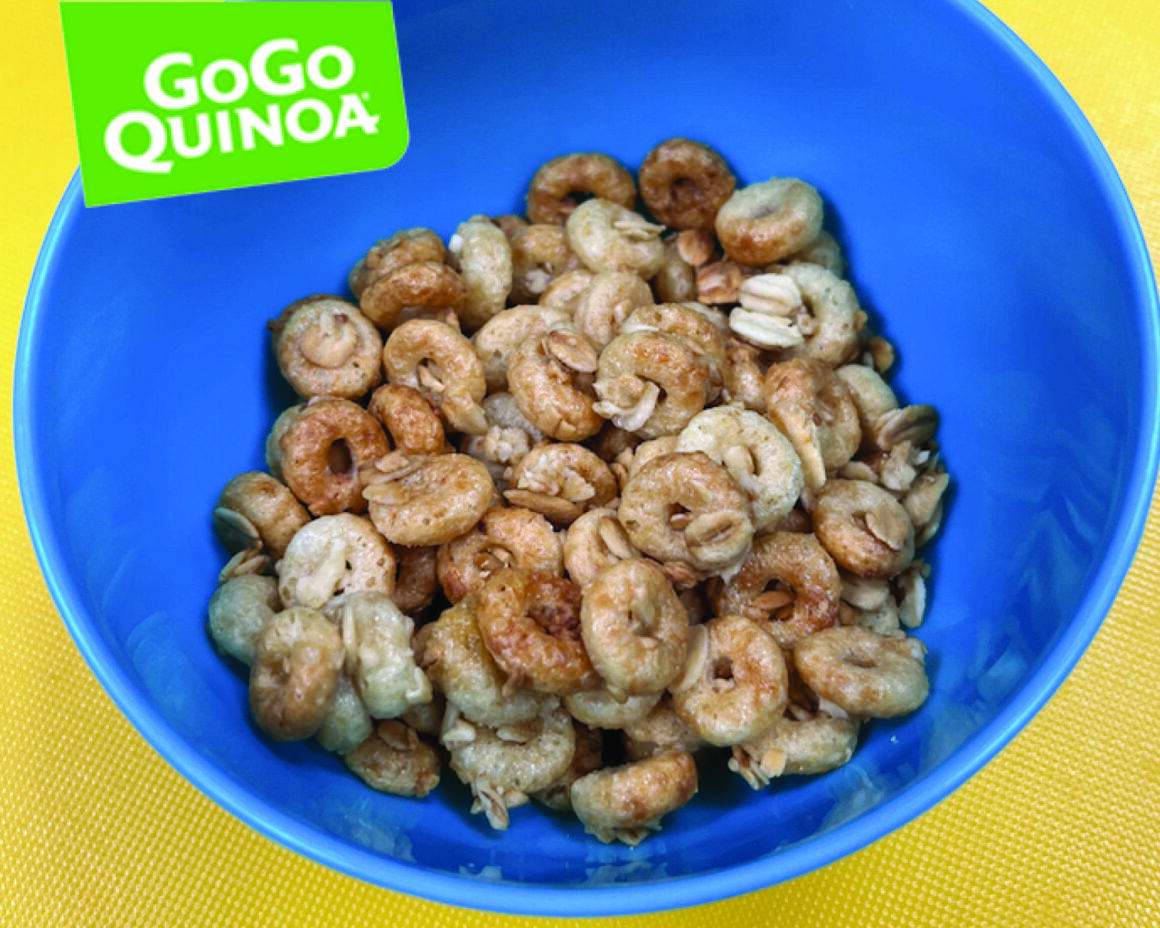 We love working with Quebec-based company GoGo Quinoa, a partnership that we're proud of! Since 2004 they have been importing & transforming organic quinoa products across Canada, with a mission to contribute to the well-being of the planet and its inhabitants.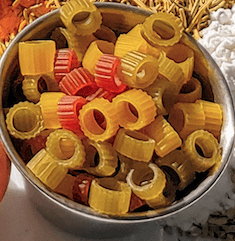 We serve GoGo's organic, fair-trade products across our Real Food menus including white quinoa as a whole lunch grain, a variety of crunchy puffed quinoa as snacks, and their gluten free quinoa pasta is the perfect ingredient in our RFK-made Chick-a-noodle Soup!